to High Trust Petroleum L.L.C
High Trust Petroleum LLC is one of the arms of Al Hutheily Group, a group that has roots going back to 1950 in the oil products distribution in Middle East.
In 2016 HTP started exporting Diesel, Benzene, LPG, Fuel Oil, Butamine of Middle East and in 2018 became one of the leading exporters to all safe ports in the Middle East, with a chartered fleet bigger than any competitor, assuring stable and steady supply to all its clients.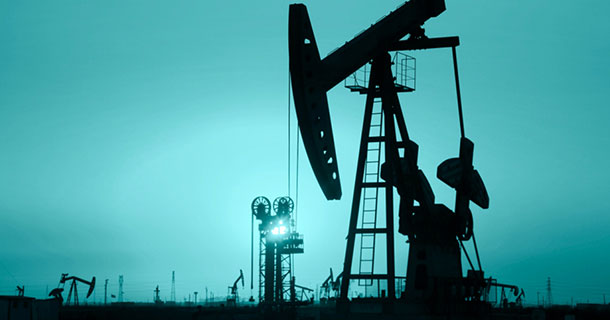 Our products are carefully sourced from the top oil majors in the world, this locks in the highest standards of product, specifications are always up to the standard. The pricing of the product is always based on the platts reference rates which are taken daily + a premium (on the product)We always use the top private inspectors like SGS, Bureau Veritas, etc, is it good to mix bitcoins? who enjoy international recognition with all regulating entities in the world.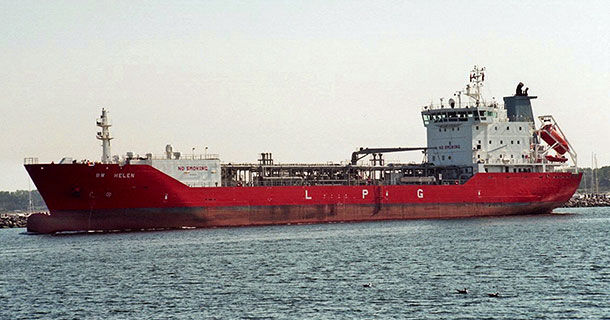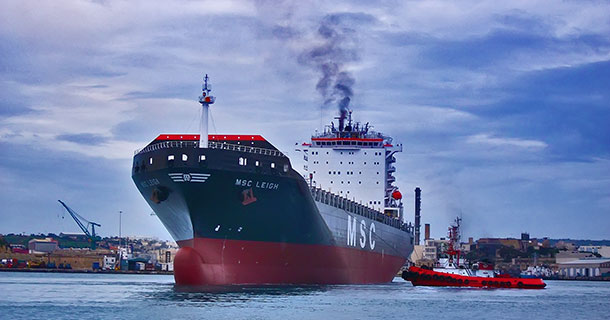 We deal with the top ship owners in the world to make sure that the vessels are vetted up to the highest standards acceptable by HTP, All vessels have their certificates checked, insurance confirmed from top insurance companies in the Region & we make sure to have the top seamen on the vessels to be able to navigate in any port in our challenging region.